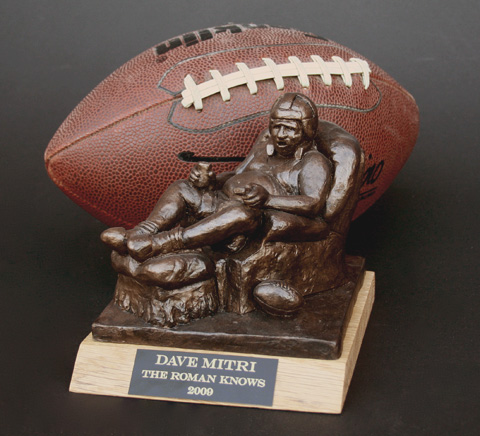 After what seems like an eternity playing fantasy football, I finally won a league this year. The following is an email I sent to the rest of the league shortly after the championship game concluded. If you ever find yourself in a similar situation, feel free to use this basic template to rub your victory in the faces of the rest of the league. Basically, it's like a taunting Mad Lib. Fill in the blanks where necessary:
(Number of years in the league)
seasons, countless hours spent provoking
(Owner #1)
via email, and several emotionally-conflicting
(quarterback who you own but plays for a rival team)
touchdown passes later and all I have to say is this: it's about fucking time.