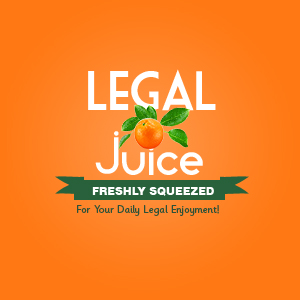 We've made it. We're about to crown a champion. It has been a journey through the annals of technology and we've left no stone nor Apple device unturned. We've proven that
Charles H. Duell
is an idiot and that you all like condoms. A lot. We've seen antibiotics make a sick run to the Final Four and Internet browse through the competition. We've witnessed the ball deflating under the pressure of a three seed and the automobile getting sold for well below its Blue Book value. We've seen tragedy and triumph, underdog and frontrunner, bad pun and good pun, all to see which invention trumps all the others.
And now...the results. Can I get a drum roll please?
Thank you.
(2) Internet defeats (1) Telephone, 75-25
This was the most lopsided championship game since
Super Bowl XXIV
. Internet was plugged in throughout and telephone could not answer. If you want to know more about this one, just google the box score.
Internet was a behemoth during the whole tournament and did not disappoint in the championship. Many questioned the selection committee's decision to give Internet a 2 seed and, since those people made up a large contingent of the voters in the tournament, it is hardly a surprise that Internet cruised to the title. No matter, the Internet wins and to the victor go the spoils (the spoils in this case, of course, is the continuation of this blog).
A big thank you to everyone who voted. We literally couldn't have done it without you. And no 64 team bracket could be concluded without a rousing rendition of "One Shining Moment." So, on that note, we'll have Ernie Johnson put a bow on this bracket. Take it away, Ernie!